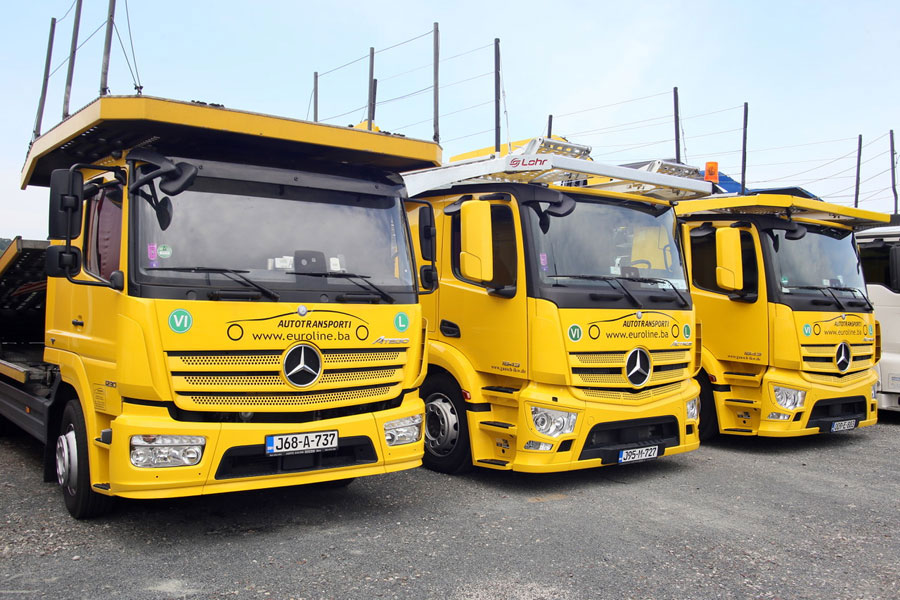 About us
---
EURO line d.o.o. is a private company, founded in 2009. as repair shop, which over the course of the business paid a lot of attention to company's development. The company founder is Mr. Salih Šišić.
Main activities of the company are transport in domestic and international traffic, rent a car, insurance, registration of the vehicle, domestic and international transport of goods.
Due to successful business policy, Company EURO line d.o.o. market success is confirmed by a broad list of satisfied customers.
The business policy of the company is:
meeting all requirements of clients from the business area
providing the highest possible level of support to end users and customers;
employment and education of the best people for business;
operation at the highest ethical principles;
honesty and integrity in each business contact to the highest possible level;
communication with end users, customers, other business partners and employees in a same responsible way as they would like them to relate to the company.
EURO line d.o.o. Doboj Jug